​How can we assist you in continuing to hire during COVID-19?
There's no doubt that these challenging and uncertain circumstances we are faced with on a global scale will be one of the most difficult periods businesses will have to navigate. It's therefore up to business leaders to take on the task of pivoting business practices and plan accordingly to enable business continuity where possible.
At Sharp & Carter, we are offering support to our contacts through expert advice. Whether it be on the hiring of staff remotely, onboarding virtually, managing a team remotely or on the job market relative to your business, we can assist. This is a learning curve for all; however we hope that by providing these hints, we can help support your business.
​
We are here to provide guidance to clients and business leaders on the following:
Creating flexible and suitable remote working environments for your team

Maintaining engagement and productivity levels among teams

Market updates regarding hiring in the current climate for the following sectors: Finance & Accounting, Business Support, Legal & Compliance, Property & Construction, Marketing & Sales, Digital & Technology, Executive Recruitment and Human Resources

Access to our extensive networks

Navigation of resourcing needs in the coming months
​
​
While the way we interact has changed, our consultants are committed to being there for you. Businesses continue to hire, and candidates continue to navigate their career changes. It's important that you set your own plans, communicate with your team and remain focused on the road ahead. ​
​
VIRTUAL INTERVIEWING
Despite the current isolation restrictions in place, hiring processes can still move forward using virtual meetings, interviews and onboarding. Interviews can be conducted in a similar manner to a video conference call or meeting by using helpful applications like Skype, Zoom or even just WhatsApp and FaceTime. They can also prove more efficient than a face-to-face interview.
Whether you're an employer or a candidate interviewing for a role, there are some simple things that you can do to ensure you're leaving a positive lasting impression:
Have a stable internet connection
Use a high-quality camera and microphone
Make sure all your equipment is working
Do a test call beforehand
Conduct the video interview in a silent, well-lit room
Pay attention to the background of your interview – make sure your space is tidy
Dress professionally
​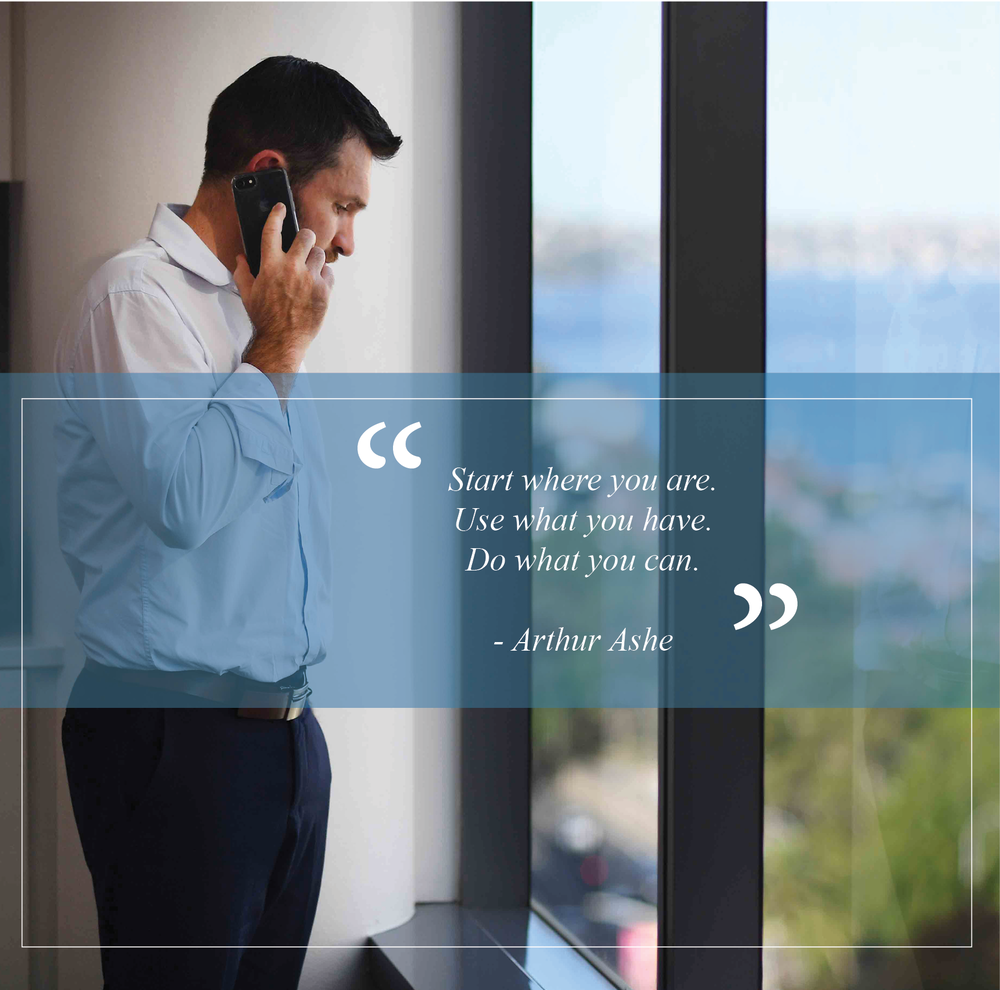 ​
VIRTUAL ONBOARDING
A large majority of businesses are now working remotely due to current isolation restrictions. Consequentially, businesses are choosing not to hire, or putting recruitment processes off as they can't onboard in a traditional manner. However, despite current working conditions, there are ways that new employees can be onboarded remotely. New business recruits can be introduced to your workplace and begin to undertake tasks through the assistance of digital tools.
We've created a list of onboarding tasks that could be quite seamlessly transitioned online:
As a manager, start off by introducing yourself with a one-on-one Skype or Zoom meeting
Send a welcome package
Use collaborative technology like Google Documents, Trello, Slack etc.
Check in with them regularly by scheduling daily or weekly video meetings
Introduce them to the team with a team Zoom or Skype video meeting
Create a database or an excel sheet pointing them to all the relevant contacts and/or documents that they may need (e.g. IT department contact details, company policies etc.)
Help them to understand the organisations communication protocols and software
Provide digital copies of everything you would have otherwise provided in person
Create and/or utilise videos from management. The face-to-face connection will humanise the new employees' initial touch-points with the business
Develop informational videos about your company
Develop training courses as online modules that team members can work through
​
FLEXIBILITY IS KEY
Given current isolation restrictions and necessity for working from home arrangements for most businesses, a manager's ability to manage a team remotely, keep a team on track and keep them productive can be a challenge. As managers can't physically keep an eye on their team, a lot of trust in employees to deliver is required. As a manager, you'll need to clearly communicate expectations and deliverables from the onset and check in to see how employees are tracking regularly. This also applies for new staff. By delivering clear instructions from the get-go, you will allow a new employee the ability to get on with their tasks and reduce the time they may otherwise spend worrying if they are on the right track.
​
CONNECT WITH US
Reach out to us if you'd like a consultant to discuss any of the above or the tips contained within this article by emailing admin@sharpandcarter.com.au or calling 03 9616 2600.