With a dedicated research resource to proactively identify and unlock talent, Sharp & Carter offers unrivaled reach within the legal profession.
LEGAL & COMPLIANCE
Covering a broad spectrum of legal and compliance professionals, we recruit roles across areas including In House, Private Practice and Compliance.
In House
Regional Counsel

General Counsel

Head of Legal

Senior Legal Counsel

Legal Counsel

Junior Legal Counsel
Private Practice
Partner
Special Counsel
Senior Associate
Associate
Junior Lawyer
Paralegal
Compliance
Head of Compliance

Compliance Manager

Compliance Associate

Junior Compliance Associate
Legal & Compliance | Melbourne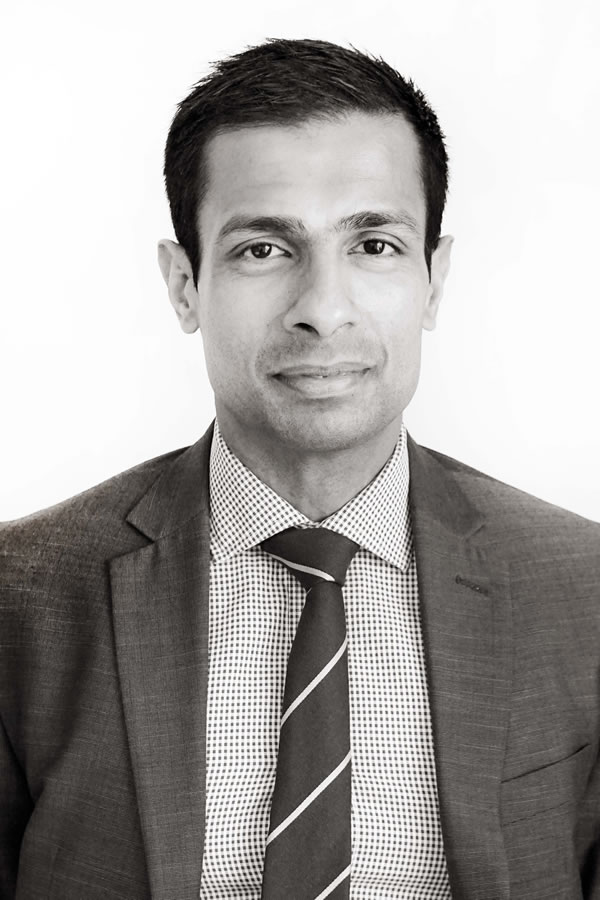 NICKNAME - Kumar

FUNCTION & DIVISION
Partner - Legal & Compliance
EXPERIENCES AND QUALIFICATIONS THAT BROUGHT ADAM TO SHARP & CARTER
Adam has over 8 years of recruitment experience having firstly worked within large international agency where he managed the Legal business. Prior to his career as a specialist Legal recruiter he was a lawyer, having worked within 2 leading firms in Melbourne and one of the pre-eminent global firms in London. As such, he has an intricate and expert knowledge of the Legal market both from an In House & Private Practice perspective.
Adam on the weekends enjoys travelling, heading down to the beach during summer, and trying out some of Melbourne's best restaurants. It is well known on the street that Adam outside of the work environment Adam is a fitness and sports fanatic.
CONTACT DETAILS
Phone: 0414 223 338
Email: akumaraswamy@sharpandcarter.com.au
NICKNAME - Sim

FUNCTION & DIVISION
Partner - Legal & Compliance
EXPERIENCES AND QUALIFICATIONS THAT BROUGHT SIMONA TO SHARP & CARTER
Simona is a specialist recruiter in Sharp & Carter's Legal & Compliance division. Her expertise is in private practice and in-house recruitment across a number of industry practice areas.
Simona has over 15 years of Executive Search and Recruitment experience with expertise in market mapping, succession planning and broader industry research across professional, corporate and financial sectors, both nationally and internationally. Along with her significant experience, Simona brings with her a genuine passion for finding and matching talent with the right jobs.
In her down time, Simona loves to spend time with her family and beloved animals - venturing out of the city and into nature whenever possible.
CONTACT DETAILS
Phone: 0403 705 466
Email: smayer@sharpandcarter.com.au