​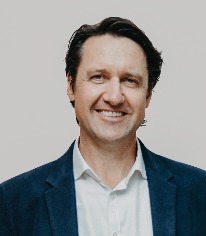 ​
​Over the weekend, Saturday the 2nd of March 2019 marked 10 years since Tim Sharp and I opened our business.
​
Sharp & Carter began in a month by month sub leased office next to the Wheelers Hill shopping centre on Jells Rd – a location with great fish and chips from the grumpiest fish and chip vendors you are ever likely to meet if you are out that way – but chosen specifically because… well, specifically because we had no money! Serviced offices were too expensive, and this building had interview rooms we could use for free as well as Skype phones which meant we only had a very small phone bill. For payment of a bottle of wine my friend Adam MacCanti designed an excel spreadsheet to use as a database, and another friend Tom Martin designed our logo for a 6 pack.
​
I am forever grateful for Tim who was crazy enough to start a business with me at the peak of the Global Financial Crisis and obviously there were times that had me seriously pondering how insane it was. How ridiculous to think that two guys sitting out in Wheelers Hill (albeit sustained by very good fish and chips) could really contemplate competing with global multinational companies like Robert Half, Robert Walters, Michael Page and Randstad!! But starting the business is often the biggest step and once you have, you have no choice but to work as hard as you can to make it successful. In the (paraphrased) words of two Australian guys who sold their mapping business to Google – which then became Google Maps – "By far the biggest and most common obstacle to achieving success in a business is the failure to start the business in the first place."
​
In the first twelve months of Sharp & Carter we made placements with BHP, Australia Post and realestate.com.au to name a few, but without doubt the most significant achievement of the first two years of operation was the staff we hired. While there are no barriers to start a recruitment business, when it comes to growing one there is a huge barrier – your ability to hire a team. When someone is looking for a job, one of the things that they consider when deciding which organisation to join is what sort of career path that company can offer them. And when you are two guys sitting in a sub leased office you can spin a good yarn about the blue sky and a well-designed spreadsheet, but there are no examples you can point to of people who have progressed their career within the business. So, the staff that came on board in those early days took a huge leap of faith for which I will be eternally grateful – Brad Turner, Rhys Buzza, Ricky Phare, Jonathan Prince, Bea Venuzwela and Bryony Greaves – thank you!
So, what are the top ten things that I have learnt over the past ten years?
​
1) It is the people you remember.
The key to health is happiness and the key to happiness is relationships. I have developed lifelong friendships from working with people at Sharp & Carter – and the weddings I have been to, the staff that have had children, the life I have shared with my colleagues is what has been the most rewarding.
​
2) "A lot of people aiming for the stars neglect to see the flowers at their feet."
I have never been a big goal setter. Compared to an approach of grasping opportunities that you notice along the journey it really doesn't work for me. In ten years at Sharp & Carter we have never had a growth plan of what the business should look like in 1, 2 or 5 years. Rather, we have found that we have achieved growth by simply focusing on our strategy of looking after our people. This strategy – which we also consider to be our competitive advantage – has not only rewarded us personally as per my above point, but it has also acted as a magnet for staff and for customers to our business.
​
3) All of the customers that have utilised our services have used some of their internal capital to do so.
No-one has ever been obliged to use us and it is very humbling any time a customer entrusts us with their career move or with finding their new team member. People are absolutely wonderful in the way that they will sacrifice themselves for others.
​
4) Focusing on doing the basics incredibly well is every bit as important as being innovative.
Returning calls, giving people time and advice in an interview, keeping people in the loop, sending relevant candidates to a role is really our innovation in the world of recruitment. Crazy, huh?
​
5) Our business is what it is today because of our people and the only reason we have these people is because we treat them as we would like to be treated.
They are treated as if they are the most important thing in our business. Why? Because they are.
​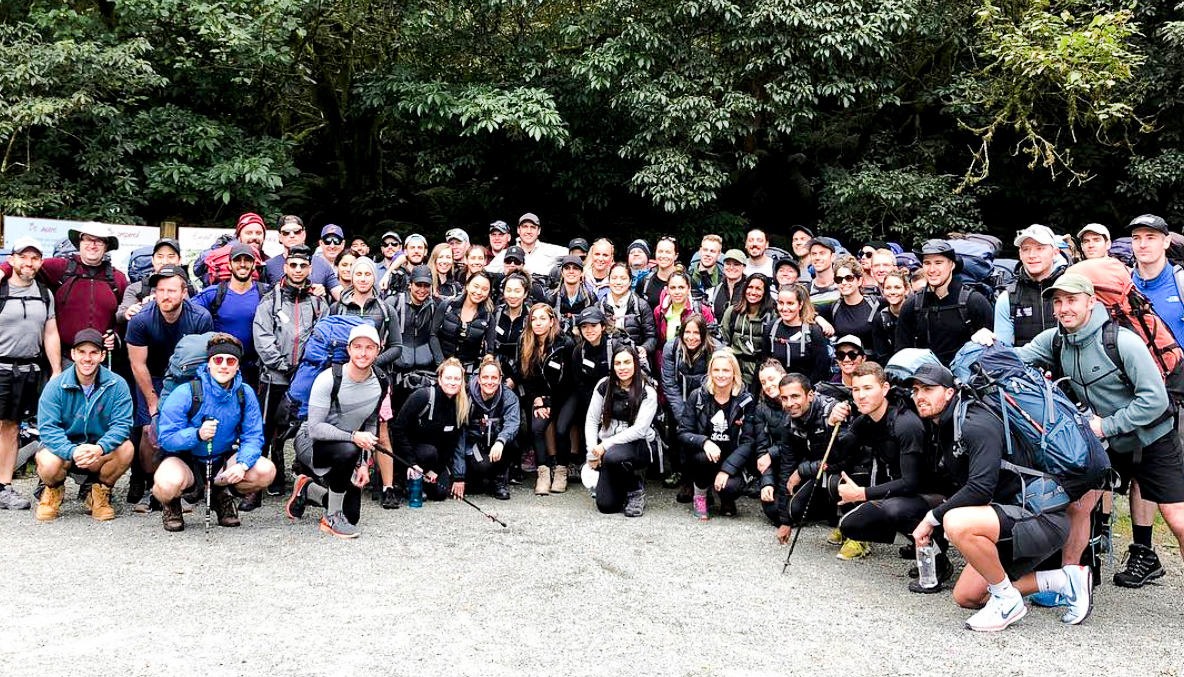 ​
| | | | |
| --- | --- | --- | --- |
| ​ | | ​ | |
​
6) "As leaders, everything is our fault." This has been incredibly important to us as it gives us a sense that we have some control over the situation. When a situation is someone else's fault your only hope is that this other person changes or starts to behave differently – which is not only highly unlikely, but completely out of your control.
​
7) You are far better off trying to utilise and improve on someone's strengths than you are trying to improve their weaknesses.
This strength-based leadership approach is better for staff, leadership and customers.
​
8) Our success has come much more from getting the best possible version of each person we have working with us than it has from nailing the hiring process.
Whilst I think our ability to select the right 'hires' has improved over the years, far more important has been creating an environment in which people can be their best and flourish in their roles.
​
9) An individual's work performance is hugely affected by what is happening in that individual's personal life.
You will never get the best out of someone if their personal life is in turmoil. We have had to take an active interest in what is happening in people's lives in order to create a sustainably successful business.
​
10) Change is hard.
We invest a huge amount of time and effort in helping our people grow and improve. It is not easy, and it is not for the faint hearted but it is incredibly rewarding and has been a huge component of our people first competitive advantage.
​
And there you have it – ten things I have learnt in ten years.
​
Now, while looking back is wonderful to do – as if you don't understand your past you can't understand your present – I must say I am almost more excited about the ten years to come. Our model of putting people first seems to be relatively unique in the world of recruitment, and I am looking forward to the new friends we are going to find, the difference we can make and the legacy we can leave.
​